Corporate Stress Management
I have been involved for the past twenty years in helping individuals with all sorts of stress and anxiety related disorders, which as a consequence has brought about change in them and assisted them in achieving professional and personal goals.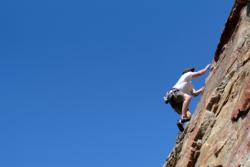 My new initiative is aimed at the corporate sector, where I work with management and employees to help identify and address stress in employees. This then leads to work with staff to eradicate stress and anxiety.
The result is an environment where stress and anxiety are rarely present, and where help is available to individuals to resolve issues. This reduces sickness levels and resulting in increased productivity throughout the entire company.